There are many circumstances in life that may warrant an investigation. ACES investigators have the experience and tools needed at their disposal to easily handle various types of personal and business related investigations. Some of the types of investigations we handle are:
If you are faced with any of these situations, rest assured that ACES is here to help. Contact us today to discuss how we can tailor an investigation to suit your needs.
These days anyone can have a camera, but capturing the information you need may not be as easy as it seems. You need an experienced professional to ensure that the system will not be easily detected and that the information is being collected legally. Ask us how ; ACES can help you with physical surveillance services that include:
COVERT OR UNDERCOVER OPERATIONS:
Whether in business or dealing with a personal or family situation.. ACES undercover investigation will reveal more information than most camera systems will ever uncover. ACES undercover operations can help you confirm or deny your reason for concern regarding: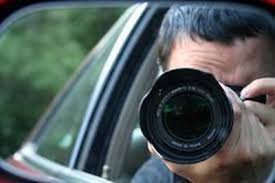 ACES detectives have the skills and experience to run undercover operations that provide proven results. Let us help your gain the intelligence you may need to address a specific problem or to determine that your concerns are unfounded.
ACES will provide clients with a timely report to keep them informed of the investigation's progress.
SECURITY AND PROTECTION SERVICES:
ACES has the ability to provide you a full scope of security and safety services, including: Special Event Security and Services
FORENSIC COMPUTER ANALYSIS AND DATA RECOVERY:
In Today's world we all rely heavily on technology, regardless of the device they . all provide opportunities to discover and recover the evidence our clients may need. ACES can assist you with the following types of services: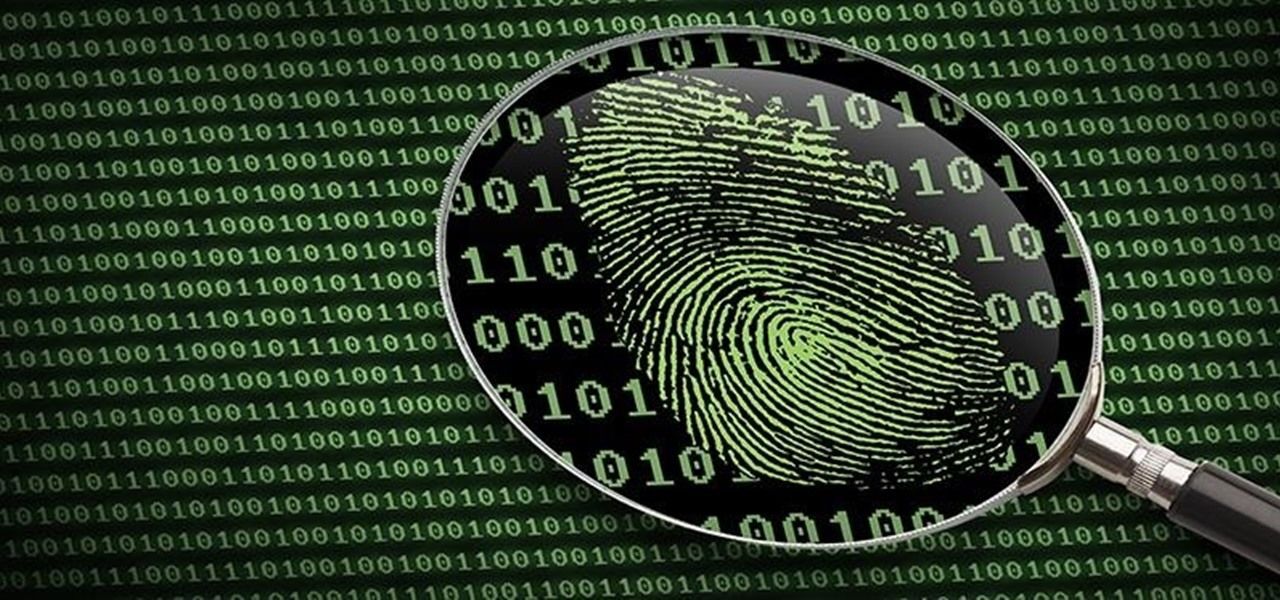 Covert monitoring of employee computers or other processing equipment (subject to law and policies) for gathering information
The investigators at ACES are prepared to help you with any of your technological needs.
Are you facing the challenges of life? Whether it is marriage, divorce, business separations or mergers, family trusts or estate divisions? Often times, there is an attempt to conceal income and assets to hinder what you may be rightfully entitled to. Our Asset searches are extremely thorough and can disclose assets which may be hidden in the following ways:
Before you take the next step let ACES investigators find out the information you need before making a life changing decision. Don't settle until you know all the facts and ACES Investigators can help you with your needs.
BACKGROUND CHECKS AND INVESTIGATIONS:
These investigations are inquiries looking into an individual's past or present. depending upon the needs of the client, the scope of the investigation can be as broad, or as specific as required by the client. At ACES we have access to information, databases, records, and resources not available to the general public or even law enforcement. Ask your ACES Investigator how we may be able to access the information you need to answer those unanswered questions or suspicions.
Here are a few of the reasons to contact ACES for background investigations and checks.
The investigators at ACES are prepared to help you with any of your technological needs.
ACES has access to the following types of information (please note this is not all inclusive and other types of information are also available).
In today's day and age confidential information and secrets (Business and Personal) can be obtained more easily than ever before. With the access we have today to information and technology nearly anyone can bugged or trace your information. Your home, office, vehicle, or personal property can be bugged in a matter of minutes. Nothing is safe these days.
If you are currently going through a Divorce, Litigation, Pending Business Merger, etc. Let ACES help you with your security needs. Whether you are a private individual, Fortune 500 Company, or Government entity, we have the equipment, training and resources to assist you. If there is a bugging device or surveillance measure to be found, our experts will find it.